Retail franchise businesses face an ongoing challenge: scaling a profitable brand and business model across hundreds, or even thousands of locations. Franchisees, on the other hand, are responsible for retaining brand value through maintaining an excellent reputation and experience.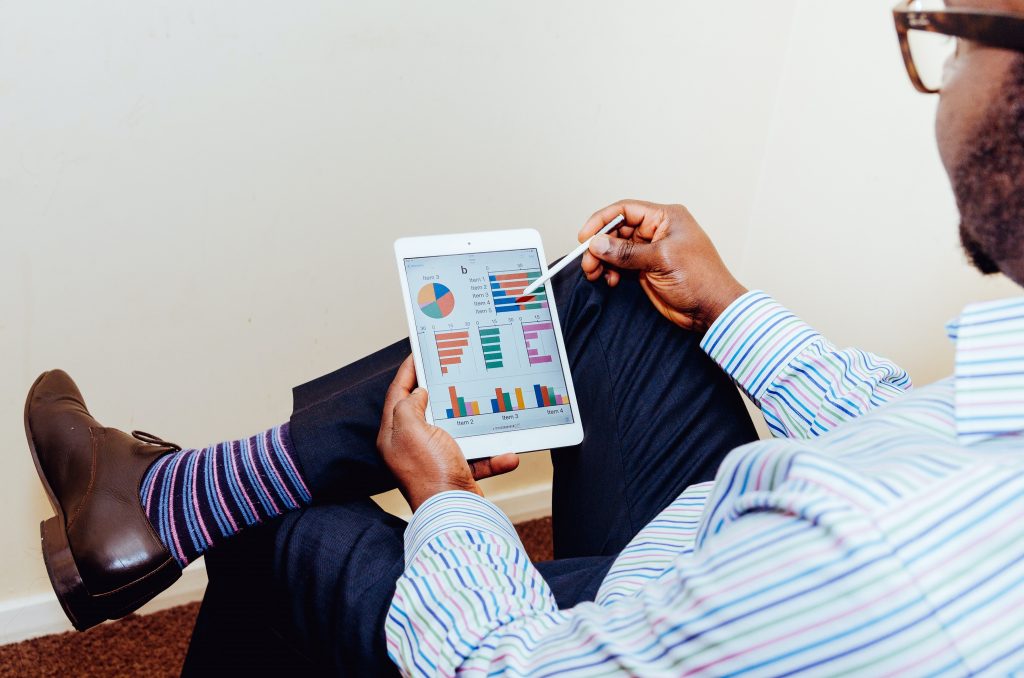 So how can retail franchisors and franchisees align their marketing efforts in order to:
Sell more franchisees
Acquire and retain customers
We'll help you break it down.
Franchisor Brand Guidelines
Digital Logic breaks down franchisor branding best practices into the following components:
Brand Overview: Provide franchisees with key points like your brand's history, mission, vision, and values in order to develop a better sense of brand identity and emotional connection.
Mission Statement: Franchisees must understand why your brand exists in order to create value for customers. A good mission statement inspires franchisees, employees, and consumers to engage with your brand's objective.
Quality Control: No matter what circumstances, customers expect consistent quality when they interact with your brand. Franchisor brand guidelines must enforce quality expectations for all products and services.
Operations: A successful operations system can be costly upfront, but increases profits and reduces resource requirements in the long run. Maintaining operational processes across franchisee businesses will ultimately solidify your business's overall success.
Appearance: Brand continuity is crucial when it comes to acquiring and retaining customers. Logos, fonts, colors, imagery, and messaging should remain consistent across all touch points.
As a successful retail franchisor, you must clearly communicate your brand's guidelines in order to launch a cohesive franchise marketing strategy.
Franchise Marketing Funds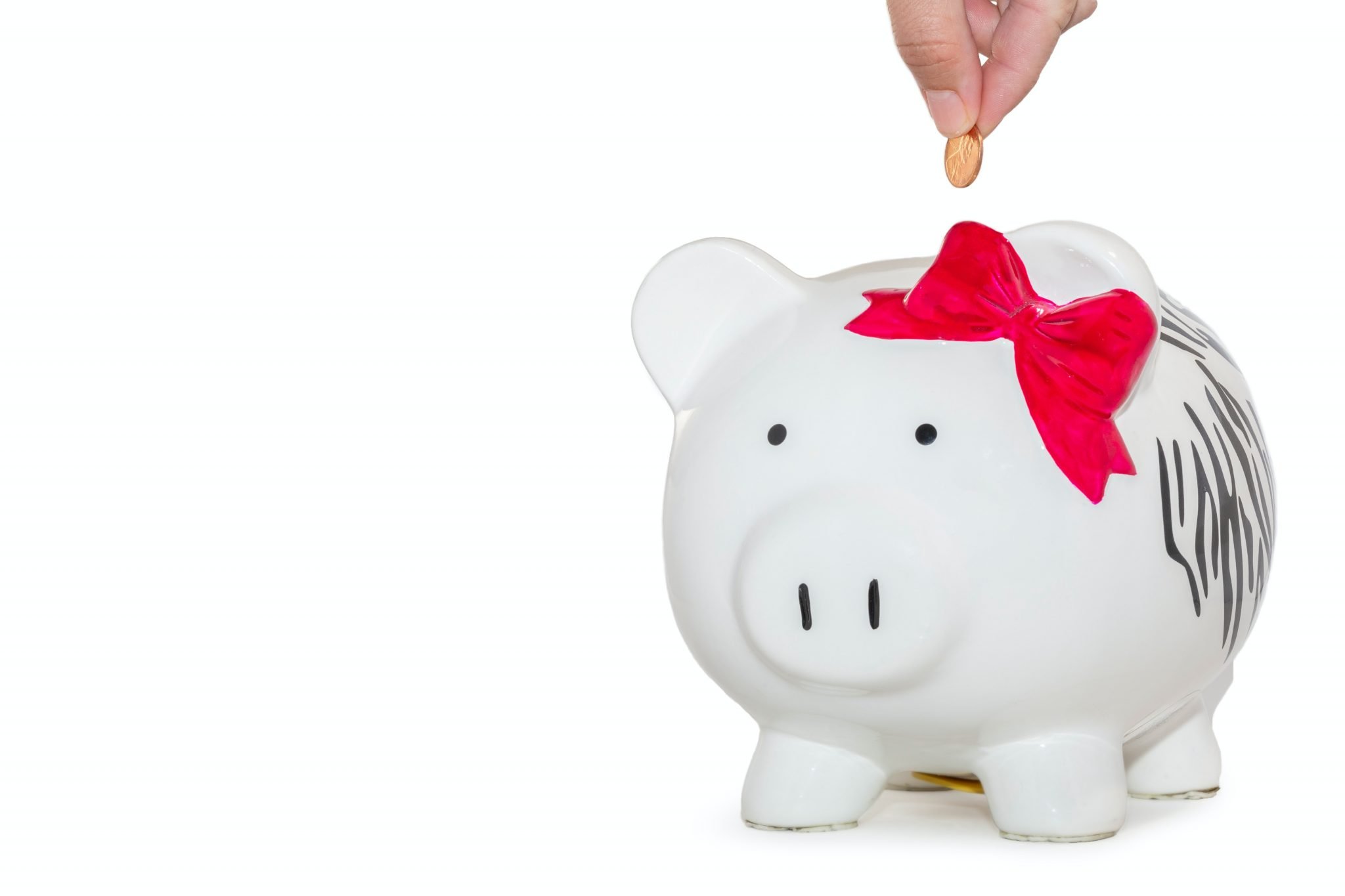 Why do you need a marketing fund? Think of collective spending for marketing like cooperative purchasing of supplies or products. It essentially ensures brand consistency and maximizes purchasing efficiency. Plus, a marketing fund aligns franchisees and franchisors when developing and implementing integrated marketing plans.
Sell more franchises
Not only will a franchise marketing fund ensure brand continuity, but it can also incentivize new franchisee opportunities. Potential franchisees are looking for highly streamlined, proven ways to market their individual businesses and ultimately, drive profit. Provide potential franchisees with a strong marketing strategy and support system that positions your brand as far less risky than a do-it-yourself endeavor, or even another retail franchise brand. Make your franchisees feel like they're part of a team they can rely on, share best practices with, and will guarantee them the highest potential for success.
Marketing Automation
Within your franchise marketing fund, make sure you consistently invest in marketing automation, or tools and solutions that automatically manage your marketing processes and campaigns across multiple channels. One benefit prospective franchisees often seek is the opportunity to leverage new technology and software provided by the franchise brand that they wouldn't otherwise have access to. Plus, the power of purchasing inventory through a larger network helps franchisees keep expenses down through volume buying.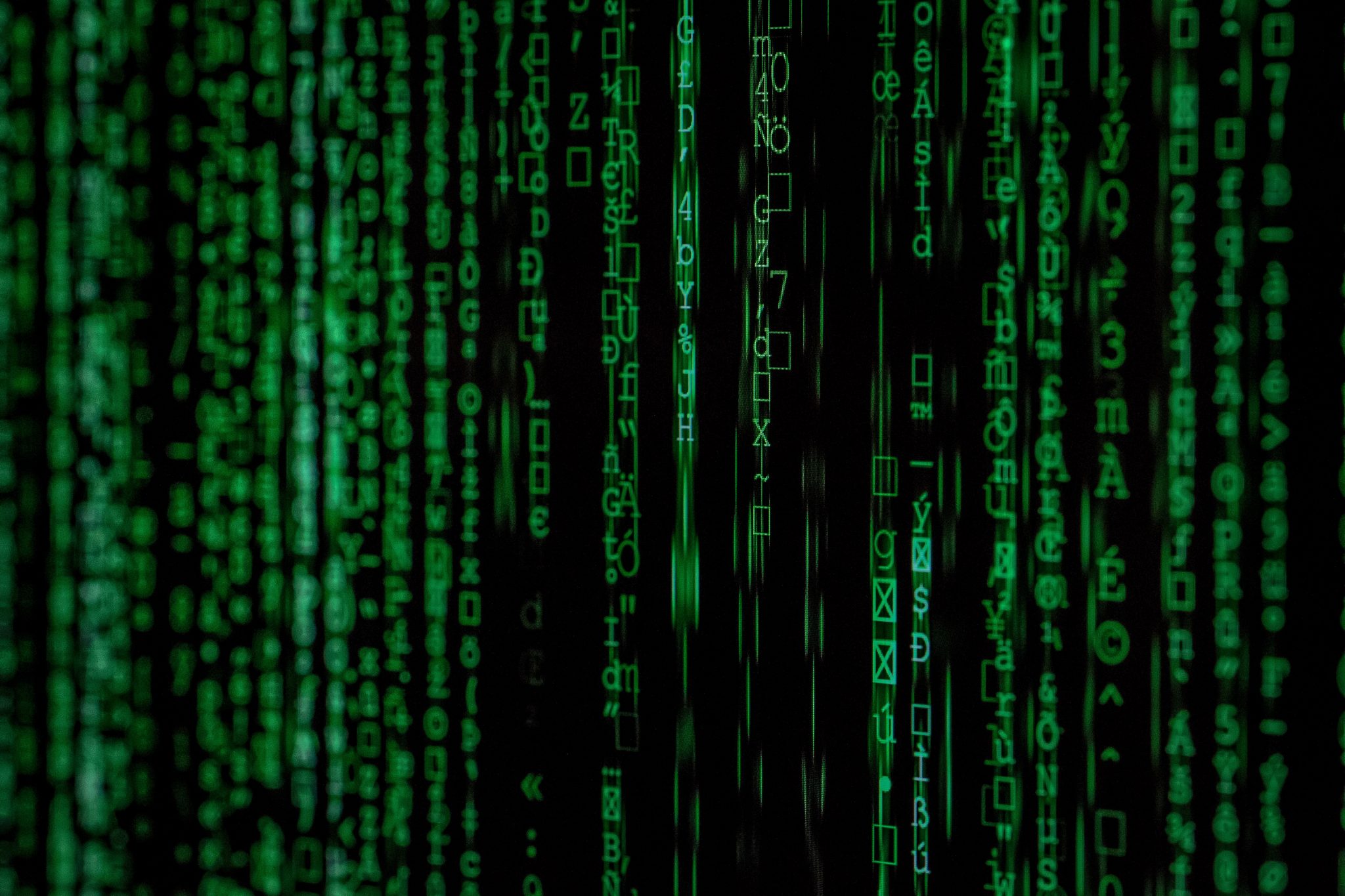 Additionally, investing in marketing automation will ensure that your brand's end consumers regularly receive engaging marketing communications while freeing up time for your busy franchisees to run their day-to-day businesses. As mentioned earlier, while these efforts can require upfront investments, they are proven to pay off in the longer term.
Text marketing automation: A case study
Americans spent a record-breaking $9 billion on Black Friday 2020, with 40% of purchases being made on mobile. These statistics prove the value of investing in mobile marketing automation for omnichannel retailers and franchises. While the majority of franchisors already invest in email marketing automation, email open rates are rapidly falling below 20% as consumers' inboxes grow increasingly cluttered. Text message marketing open rates, on the other hand, are upwards of 98%.
Voxie is a conversational SMS solution that helps retail and franchise businesses acquire new customers, re-engage loyal customers, and save time with automation and conversational AI.
Buff City Soap is an example of an omnichannel retail franchisor that invested in Voxie's automated, conversational SMS platform to increase in-store, delivery, and curbside repeat purchases throughout the global pandemic. The end result? Increased store openings throughout 2020, with customers lined up outside their doors! Luckily, Voxie's text message automation platform freed up time for busy Buff City Soap employees to focus their efforts on serving their customers and opening new stores.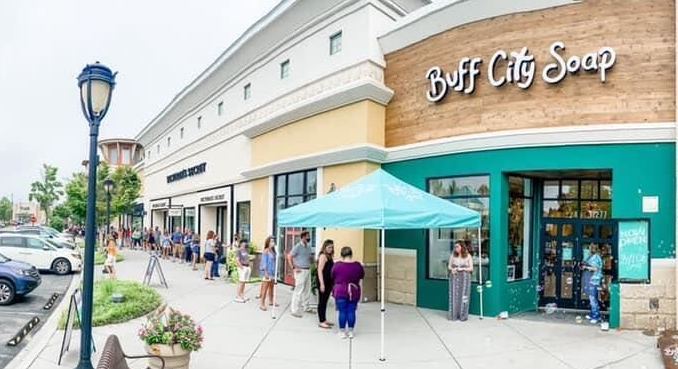 Want to see how Buff City Soap did it? Request the full case study here.