ATLANTA, Georgia– Voxie, the conversational text marketing leader that helps retail, service, and restaurant passion brands connect with and learn from their customers in order to drive significantly more revenue, announced today that it has been named a Top 10 Innovative Technology Company by the Technology Association of Georgia (TAG). TAG is the state's leading association dedicated to the promotion and economic advancement of the state's technology industry.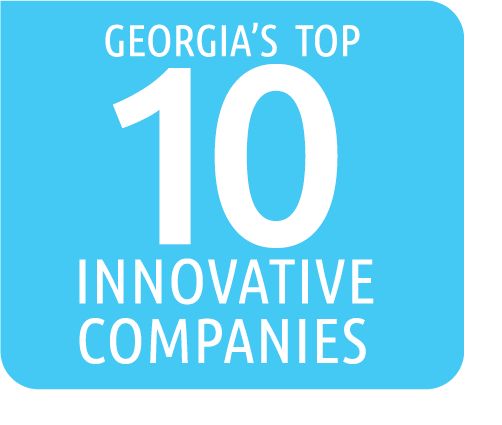 "Voxie's Conversational AI helps retail businesses connect with, learn from, and sell to their customers in way they'd never thought possible, all via rich two-way text conversations that feel and act human," explained Bogdan Constantin, Voxie Founder. "We're committed to furthering the technology ecosystem of Georgia and think this is the best state in the country to scale a technology business. We're thrilled to be recognized by TAG as one of the most innovative companies and we look forward to expanding upon our goal of being the fastest growing company in the state and a top employer."
"We are excited to announce these exceptional companies as our Top 10 Innovative Technology Companies in Georgia for this year," shared Larry K. Williams, President and CEO of TAG. "They represent the best and brightest in our state for innovation and are leading the way in transformational technology."
Voxie's technologies will be showcased at the 2021 Georgia Technology Summit on April 28th and 29th.