Voxie Founder, Bogdan Constantin, recalls how he came to the name Voxie and its meaning.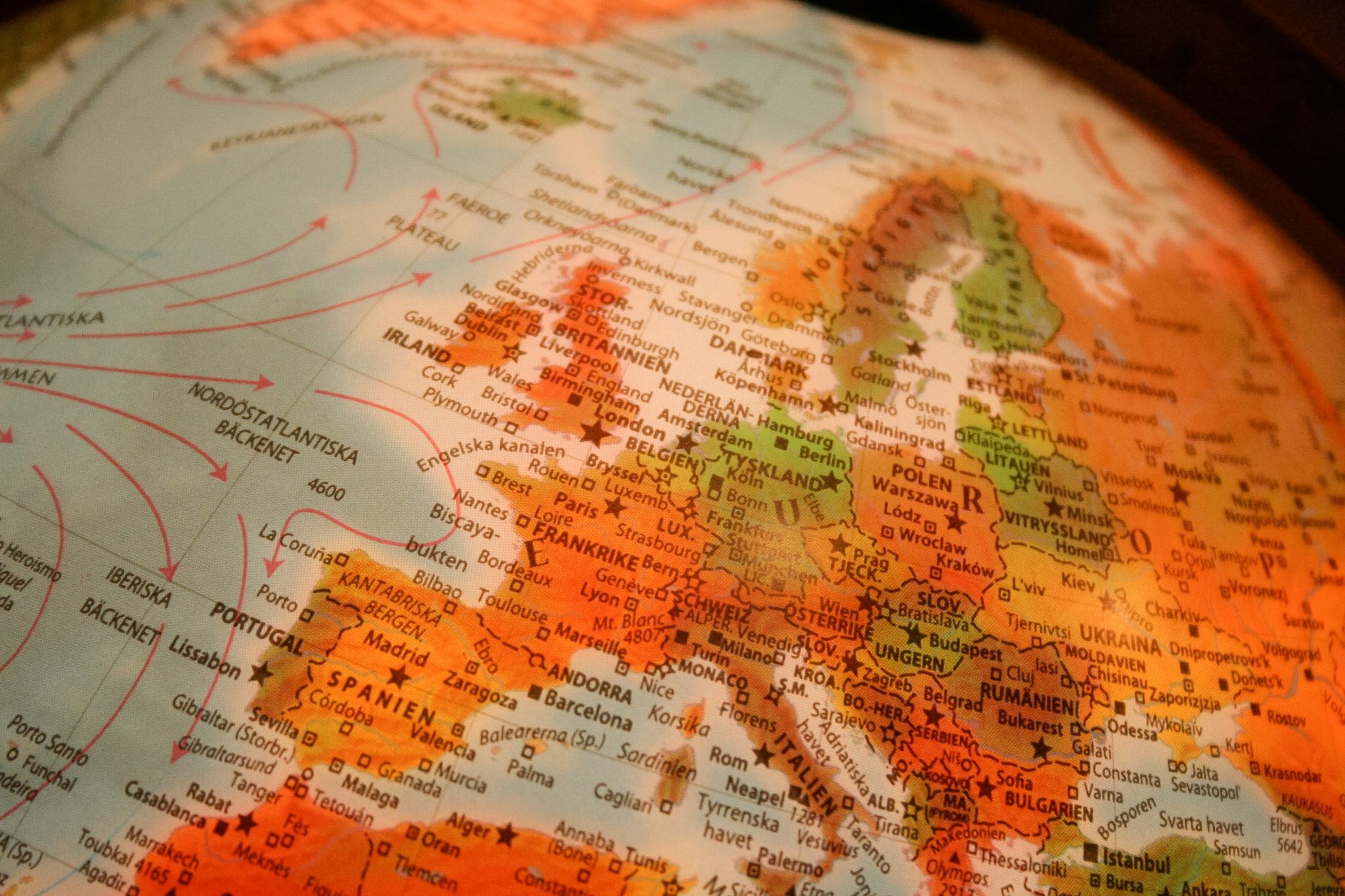 Voxie is the conversational text marketing platform that enables businesses to grow by talking to their customers. The name Voxie is derived from Swedish and Norwegian roots that mean growth, and growth defines the very foundation of why Voxie is such a powerful tool for business.
Why? Because every business needs more customers to grow. Every business needs more authentic relationships to grow. Every business needs a strong reputation to grow. And every business needs many sources of new revenue to grow. And as they continue that growth, every business needs effective tools that enable them to sustain the growth over time.
There are many technology tools that help businesses. Often they're designed to increase operational efficiency. Or for cost containment. Or to better manage their data. And at Voxie, we understand and appreciate the importance of operational efficiency tools. But we believe that there is nothing more important for a business than having a predictable path to continued growth. Even when operational efficiency is optimized, the business will fail without growth.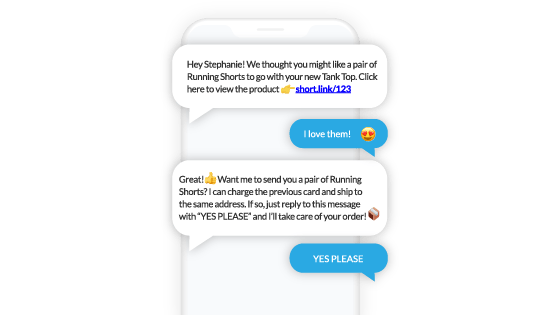 How does Voxie ensure growth for its customers? It all starts with conversations, and with Voxie, that means two-way, automated conversations that build relationships with customers.
When you have a relationship with your customer, you've built a path to growth. Voxie conversations are driven by behavior, meaning that the next step in any automated text conversation is based on whatever action the customer takes. If the customer clicks a link, send a certain response. If they don't click, wait a specified number of days and send a different response. This fine-tuned, automated method of interacting with your customer means that you're interacting personally with them and sensitive to their needs.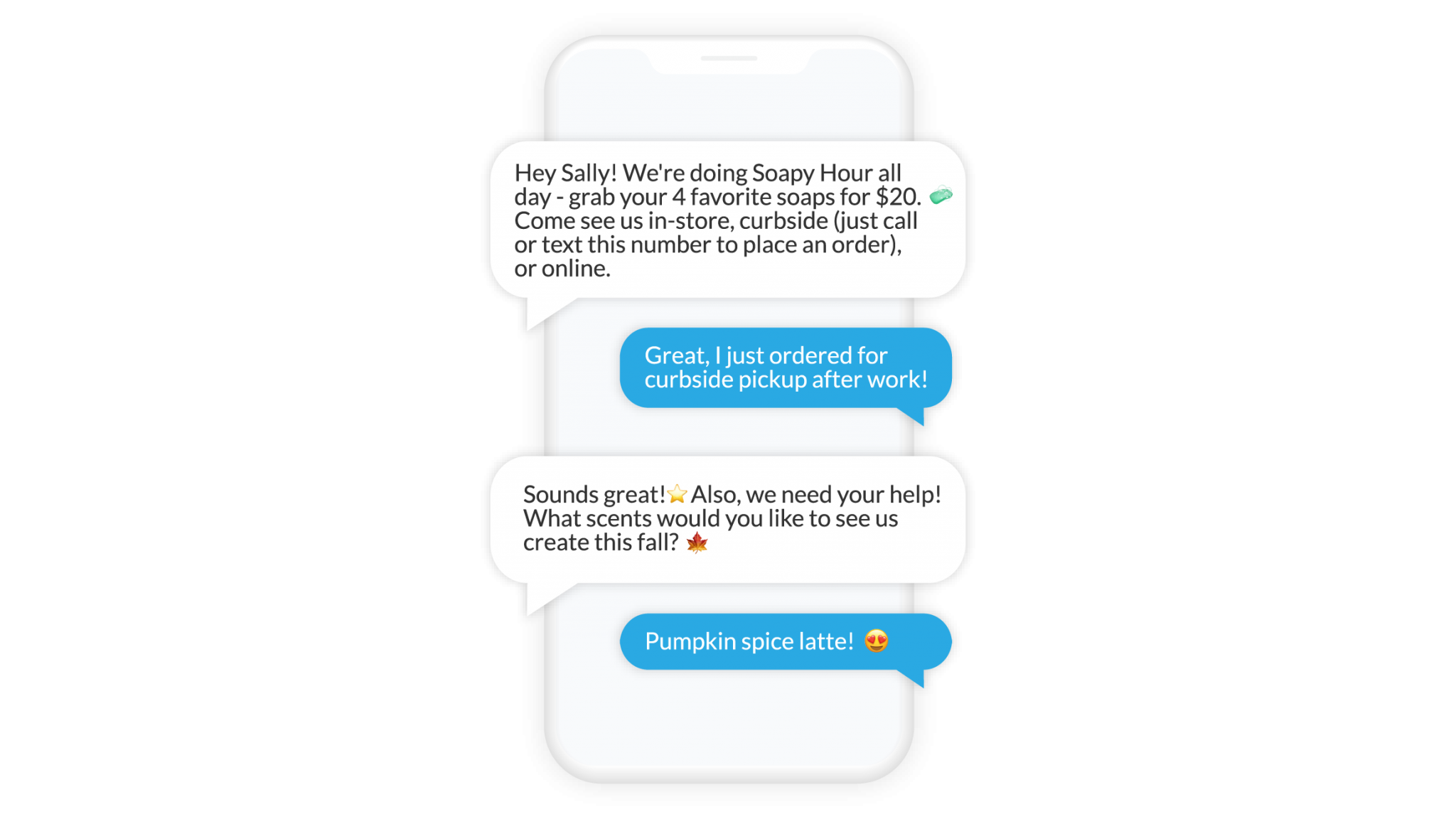 Growth is also dependent on scale. As a business grows its customer base, Voxie is able to seamlessly scale to ensure that the high, personalized level of communication does not drop off or falter. A growing business also needs to understand what motivates its customers. Is it a special offer? Is it trusted educational content? Is it a friendly birthday wish for each customer?
Voxie means growth. And that's an ideal name for a product that helps businesses grow. Voxie is personalized. Scalable, Intelligent. And supported by a world-class, white glove service team that ensures that every business gets the maximum value from the product. And the maximum growth for the business.